Workflows for transforming scholarly communications
Supporting the entire pre-publishing journey, from hybrid and virtual conferences, to journal submissions, peer-review workflows, and AI-powered integrity checks.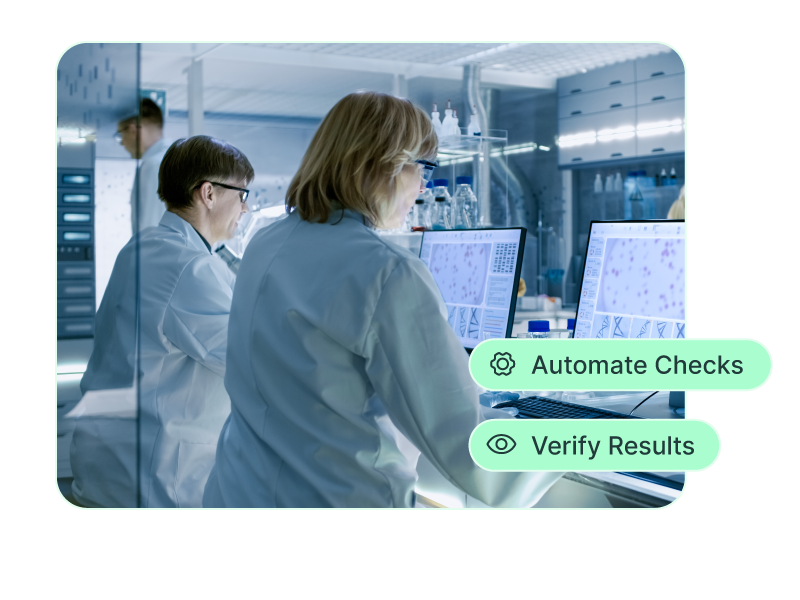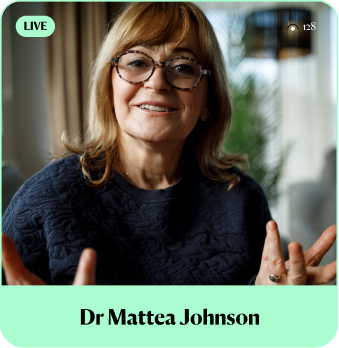 Get Submission-Ready
Our Submission Checks review for more than 26 errors and mistakes - the perfect editing tool so you can submit with confidence.
[ Platform ]
Discover, share, and publish
An end-to-end platform that accelerates early-stage research from first idea to publication by facilitating peer review and increasing impact.
Discover the platform
[ Solutions ]
Deliver greater impact, recognition and research integrity
Increase output of published research, instill trust throughout your research lifecycle and evolve how science is discovered, funded, and published.
Solve problems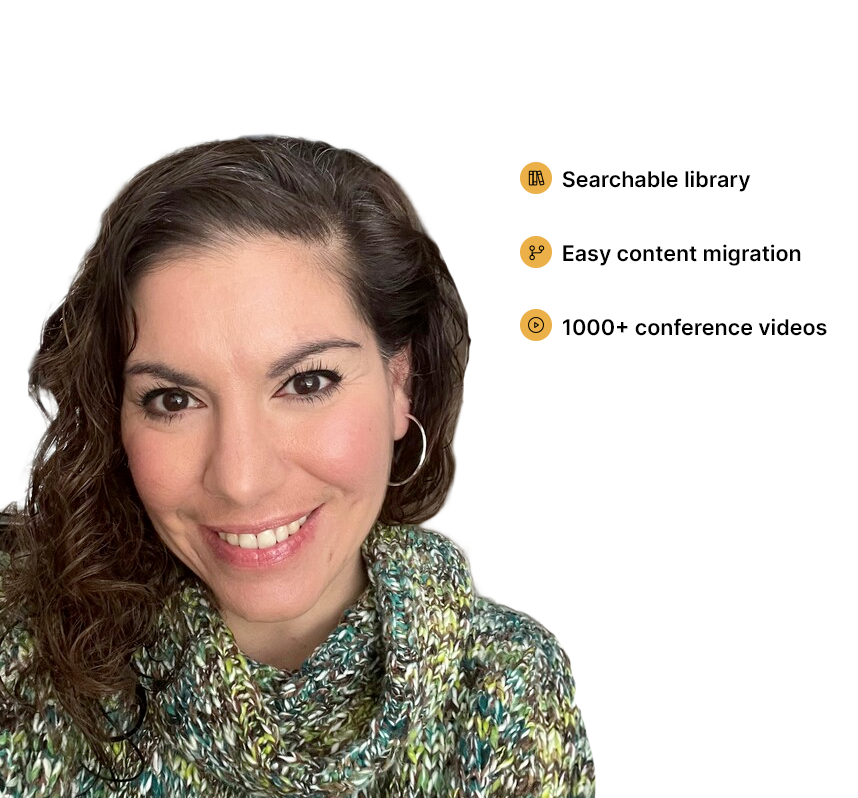 Hear from ASCE
Creating a long term solution to archive, digitize, and disseminate technical video content
From implementation to the launch of the Video Conference Library, Morressier did a fantastic job of helping to overcome challenges along the way and expedite the process. It was truly a collaborative effort.
Dana Compton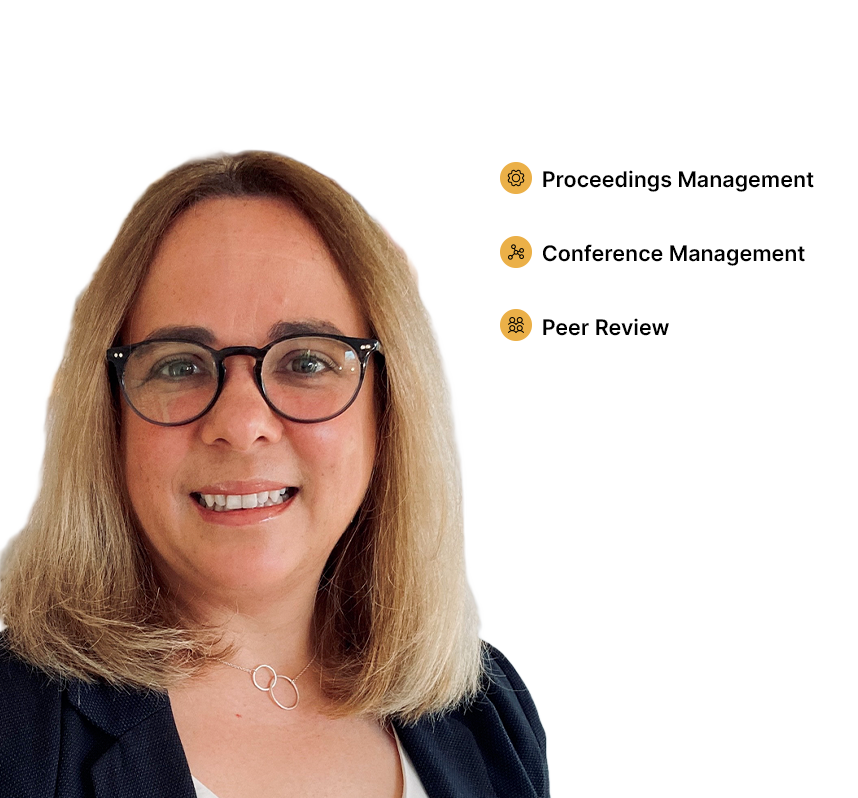 Hear from IOPP
A transparent, efficient and connected publishing workflow
In collaboration with Morressier, we can deliver a modern, truly interoperable system which has the needs of the researcher built-in and takes full advantage of available technologies
Miriam Maus
Join our team
We'd love to welcome you to our growing team of people who bring their passion to work every day.
View all jobs