Protecting research integrity every step of the way
Defend your publishing programs against misconduct with fraud detection, identity verification and automated workflows.
Verify, Prevent, Protect
Our industry-leading vision for journal security will improve publishing efficiency while safeguarding against fraud and misconduct.
[ Integrity Manager ]
Integrity solutions for your full publishing program
Bring efficiency and quality to your publishing programs–conference posters, proceedings, journal articles and more–with integrity checks and workflows.
Build your protection plan
[ Author Submission Checks ]
The missing piece of your editing toolkit
Getting ready to submit your article can be like climbing a mountain. Make it easy with automated reviews for more than 26 common mistakes.
Buy 30-day access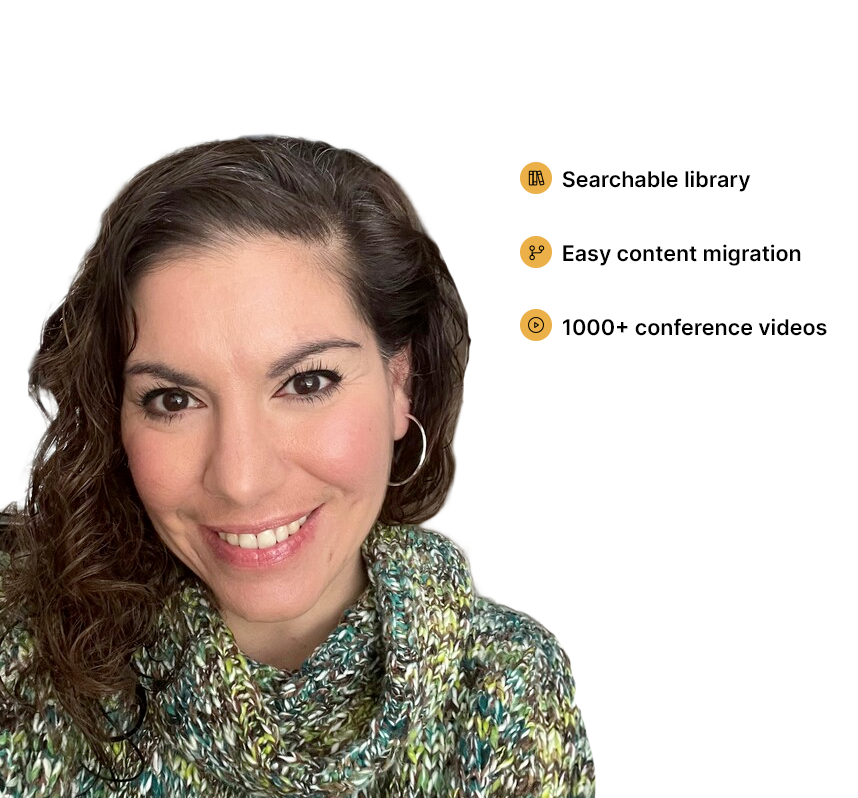 Hear from ASCE
Creating a long term solution to archive, digitize, and disseminate technical video content
From implementation to the launch of the Video Conference Library, Morressier did a fantastic job of helping to overcome challenges along the way and expedite the process. It was truly a collaborative effort.
Dana Compton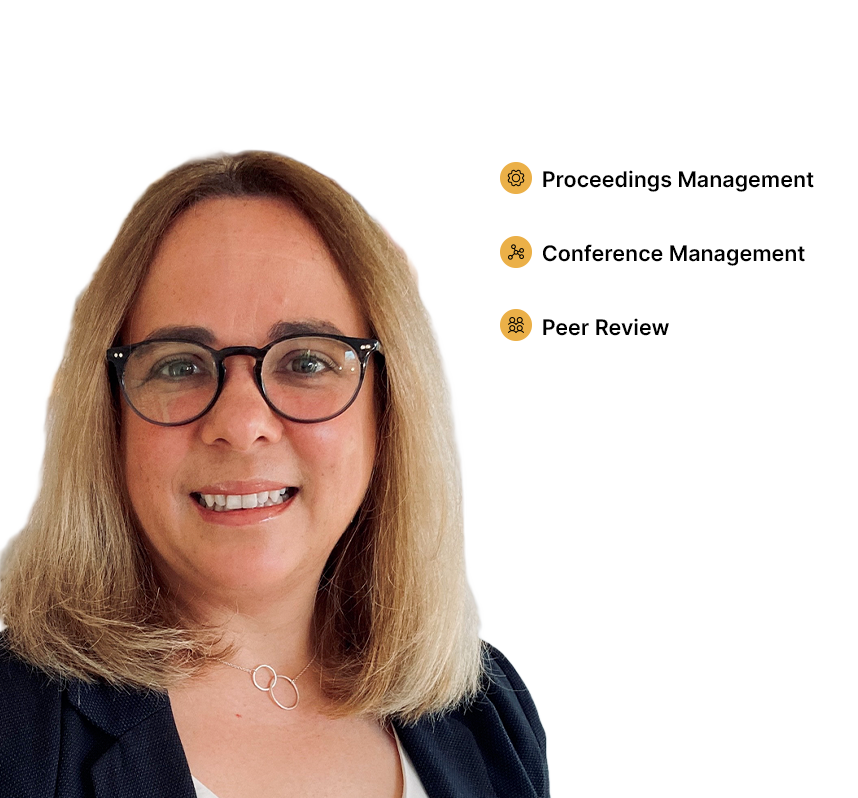 Hear from IOPP
A transparent, efficient and connected publishing workflow
In collaboration with Morressier, we can deliver a modern, truly interoperable system which has the needs of the researcher built-in and takes full advantage of available technologies
Miriam Maus
Join our team
We'd love to welcome you to our growing team of people who bring their passion to work every day.
View all jobs